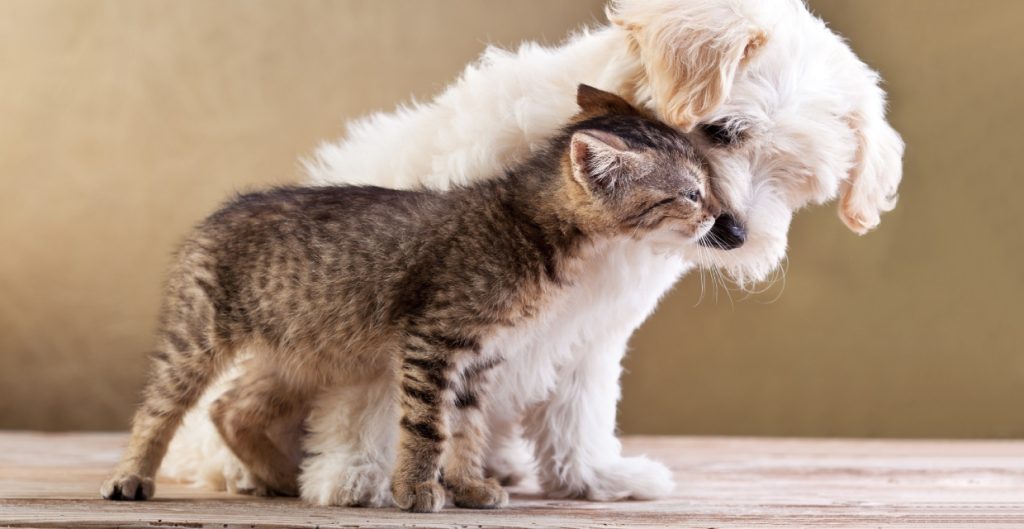 We're your local, in-the-know pet resource for everything Kansas City pets:
Find the best dog parks, dog-friendly stores, doggy day cares, where you can paint with your pets & everything in between for your beloved pets. We also feature expert pet health tips & resources like emergency veterinary care, 24/7 vets & when animal chiropractic care is needed.
We help pet parents & pet lovers alike stay up-to-date on everything pet-related in KC!
How to Use iPetsKC:
1. Online Calendar – Find pet-friendly events & fun things to do with pets in Kansas City. Many are FREE! You can also add your own pet-related events if you are hosting pet-friendly events.
2. Weekend Planner Email – Each Thursday, our event expert, Jenn, rounds up the fun pet events & activities happening in KC. So, go explore Kansas City at the different pet-friendly activities & events happening around town.
3. Explore Pet Articles & Info – Find pet-friendly places to shop, the best dog parks in Kansas City & how to prepare your pets for a new baby.
Or…if your pets are messy…check out how to get rid of pet stains for good. (its magic)
Pet health tips are also gathered from experts like, how to prevent dog bites or what to do if your dog is bloated.
4. Follow us online – If you don't follow us on Facebook, you'll want to…we give away tons of awesome prizes, as well as share the best pet events, animal info & animals who need adopting.
Looking for Things to Do with Pets?
Check Out Our Pet Events Calendar!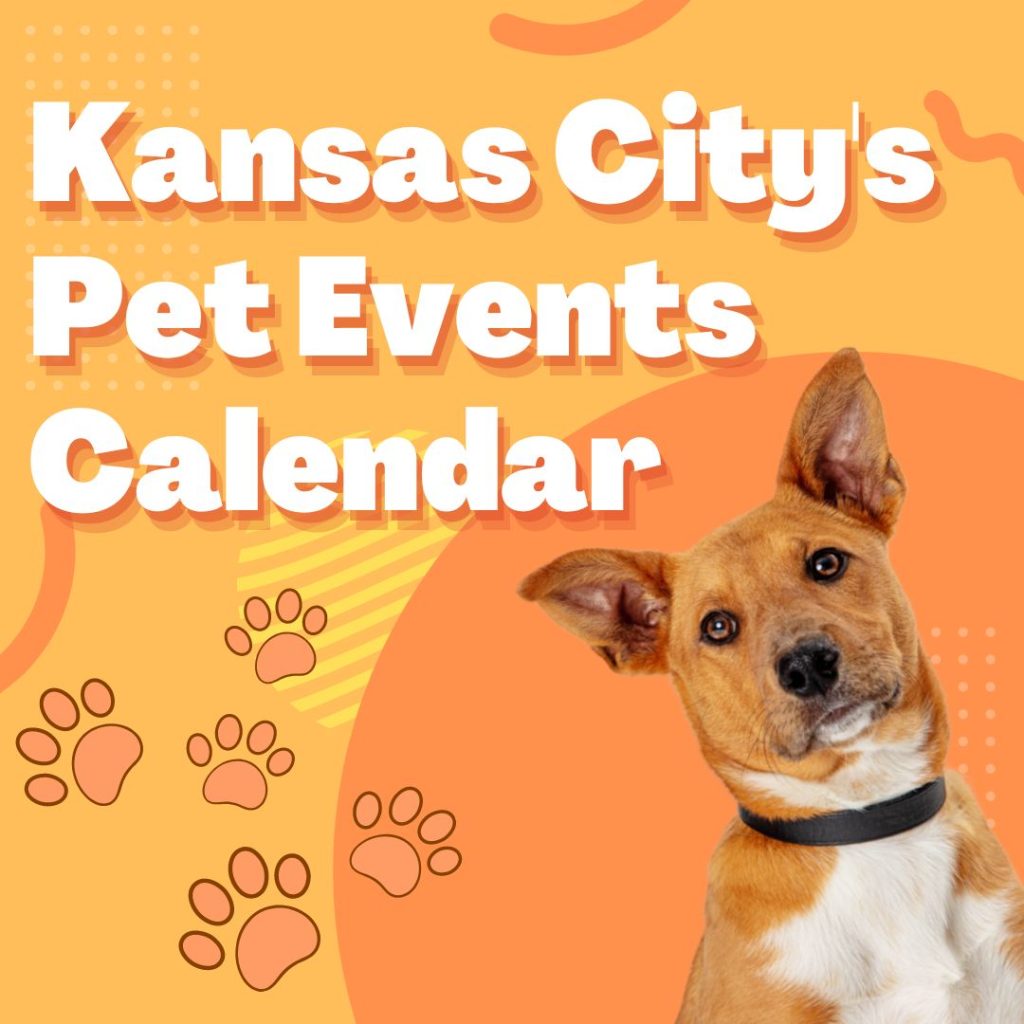 If your family is looking to growing your furry pack, there are many options for pet adoption in Kansas City! You can provide a forever-home to an adorable animal, plus it is often a more affordable option.
Explore pet adoption in Kansas City at local animal rescue shelters near me like; Wayside Waifs or the Humane Society of Kansas City. Also be sure to educate yourself on animal welfare & humane education before you choose to adopt a pet. You can find advice on what to do when you're adopting an animal (& bringing them home)!
If you are looking to volunteer at your local animal shelter, Wayside Waifs & KC Pet Project are always accepting new volunteers. KCPP even has a Snuggle Service!
Your Pet's Health Matters
Need emergency medical care for your pet at any hour? 24/7 pet vets are available at Mission Med Vet.
Or, find awesome animal hospitals near you like Wycliff Veterinary Clinic or Turner Animal Hospital. Their loving staff will treat your pet like their own.
We partner with expert vets to get you the pet health advice you need, like what to do if your dog is bloated, what to do if your pet dies unexpectedly or when your pet needs chiropractic care.
You can also learn about how pet organizations in Kansas City support families.
KC Dog Parks: Full List
We all know how fun it is to play with our furry friends, so we found the best dog parks in Kansas City. There are fun dog parks throughout the metro!
Explore indoor dog parks, off leash dog parks, fenced in dog parks & dog parks with lakes. After you're done at the park, be sure to enjoy a beer with your dog!
Things to do with Pets in Kansas City
Create with your dog at Paint, Glaze & Fire! Your dog can create a paw print tile while you make your own masterpiece. You can also explore more fun things to do with pets in Kansas City…
Or, go shopping with your pets at one of these dog-friendly stores in Kansas City, then out to eat at a dog-friendly restaurant…
Our Local Partners:
We love to support local Kansas City pet organizations & shelters! Be sure to support these pet-loving rescue centers.
You can also explore even more animal shelters & rescue centers….