The Grooming Project is based out of Kansas City, Missouri and operates with the belief that the success of a family comes from tackling obstacles that parents face.
Their organization works to give local parents job training, so they can become dog groomers. Help local families get back on their feet and provide for their kiddos…
Discounted Pet Grooming!
They offer discounted grooming appointments Tuesday – Friday 8am – 4pm, so you can come get your furry family groomed at an affordable price. By visiting The Grooming Project, you will be supporting a great cause in the KC community.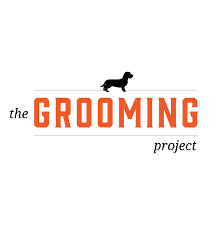 The Grooming Project
5829 Troost Ave
Suite B
Kansas City, MO
Phone: (816) 214-5376